Exterminator Services In Siloam Springs, Arkansas
Whether it was the historic sites, the fun community events, or the outdoor recreational activities that brought you to Siloam Springs, AR, you love every moment of being apart of the community. However, there is more to home life here than enjoying the great outdoors. Sometimes, nature comes to your door, leading to weeks or even months of pest infestations. And unfortunately, by the time that you do discover evidence of mice, roaches, and more, they've already done considerable damage to your house.
For more than eight years of expert extermination services, BugBros has continued keeping more area residents safer for less. When you hire us, it means never having to worry about hungry bugs and rodents chewing through your property again. Why call another pricey franchised service which only covers specific types of pests? Instead, you can save more on complete exterminator services by hiring your local technicians today.
Home Pest Control In Siloam Springs, AR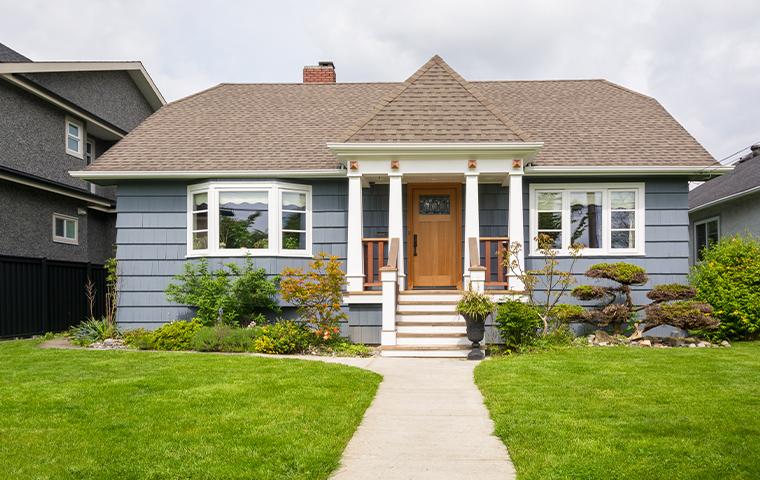 Each week, you pick up yet another cheap ant kit from your hardware store. And while they quickly swarm around the poisoned bait, they only seem to return after a few days.
These affordable home maintenance items remain effective at treating infestations that have just started taking over but do little to get rid of an existing colony. When the pest in question, however, is a bed bug, rodent, or other unwelcomed guests that cause issues, you can't rely on these kits for help.
Instead, you can save more on any service call by hiring us first for any situation, no matter what it is that is currently bugging you. Contact us today for convenient services and affordable pricing to get rid of:
Whatever your home currently struggles with, our expert exterminators remain the best choice for you every day. See why more area homeowners continue turning to us for complete pest control solutions.
Count On Us For Reliable Pest Control In Siloam Springs, AR
You may have thought that the biggest risk that you would face as a homeowner might be an accidental fire or flooding from severe weather. However, you are more likely to encounter an issue with bugs that leave you with structural damage and unsafe living arrangements.
Even something as benign as sugar ants can quickly spiral into a full infestation if you don't take care of them immediately. Once an entire ecosystem begins, you can look forward to nastier bugs that eat them soon. When you need one service provider who can eliminate more pests from your home, you can always rely on BugBros for superior results.
Get A FREE Quote Today!
Complete the form below or Call (855) 593-5455 for your no-obligation pest control quote.