Home Pest Control In Hutchinson, KS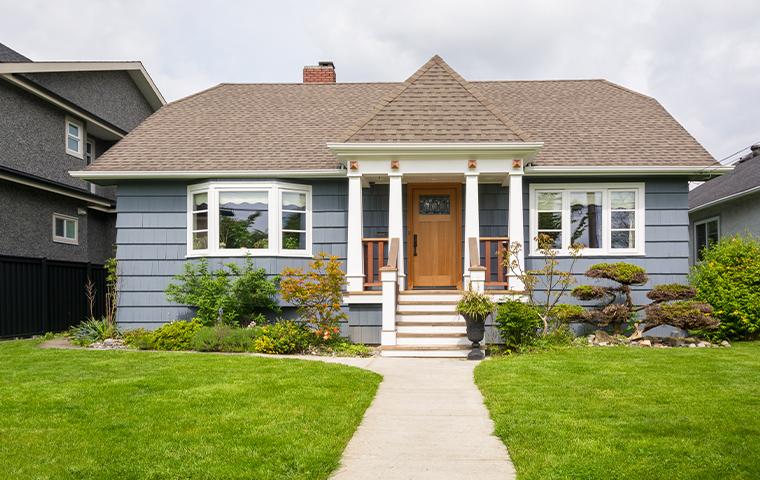 Owning a home comes with a long list of responsibilities, and it can be very overwhelming. One of these concerns is the possibility of a pest infestation, and household pests can be pretty relentless about gaining entry into your home. To protect your property and your loved ones from the dangers of infestations, you need to secure regular services from the pest professionals.
Here at BugBros Pest Control, we provide top-of-the-line residential pest control services that guarantee pest-free conditions all year long. We currently service over 2,000 homes throughout Kansas, Arkansas, and Oklahoma, offering comprehensive interior and exterior inspections, treatments, and follow-up services.
Our team of certified pest experts can accurately detect and eliminate household pest activity. Once the problem is taken care of, we guarantee a follow-up visit within 30 days after the treatment is complete. Let's get started and schedule your free inspection right away.
Get A FREE Quote Today!
Complete the form below or Call (855) 593-5455 for your no-obligation pest control quote.