Book Online In 2 Minutes
Enter your zip code below to see special offers in your area.
Book Online is for recurring preventative pest control such as ants, spiders, rodents, wasps, beetles, or crickets. For roaches, bed bugs, fleas, mosquitoes, termites, or one-time services, please Call (855) 593-5455 or you can Click Here for a customized treatment plan and free quote.
Dealing with roaches, bed bugs, fleas, mosquitoes, termites, or want a one-time service? Call (855) 593-5455 or click the button below. We'll customize your treatment plan and send you a free quote!
How Big is your Home?
Adjust slider to match square footage of your home
Billing Information
Confirm Details & Schedule Service!
Program:
Terms & Conditions
| | |
| --- | --- |
| | |
I accept the terms and conditions
Service Scheduled
We'll call you within 24 hours to confirm the details. We'll ask a few questions so that our technician is properly prepared to give you the outstanding service you deserve!
Our Home Pest Control Process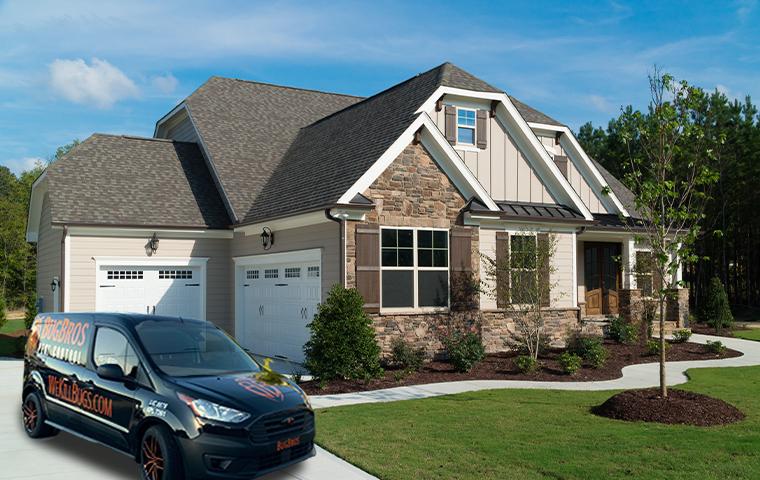 Our goal at BugBros Pest Control is to get to the root of your pest problems so that we don't simply treat the symptoms only to have your infestation return a few weeks later. To do this, we start by having you tell us what you've been seeing and where you've seen it. We then inspect both inside and outside your house to determine where pests are active, what conditions may be contributing to your infestation, and where the root of the problem lies. With this information, we'll develop a pest control plan tailored to your specific pest problems so that you get the best results possible.
Our treatments include a general treatment designed to keep pests out of your home, as well as targeted treatments designed for your particular pest problems.
Our general treatment includes:
An exterior perimeter treatment
A spray of any vegetation near the house
Treatment around all windows and doors
Patio and deck treatments
Interior baseboard treatments
Removal of spider webs and wasp nests
An optional lawn treatment up to three feet out from the house
After performing the general treatment, we'll move on to the targeted treatments designed for your home's particular pest problems. We then move to a quarterly schedule, visiting your home every three months to provide follow-up treatments. This schedule keeps your home pest-free all year and includes free reservices if you need us in between quarterly treatments.
Our Specialty Pest Control Services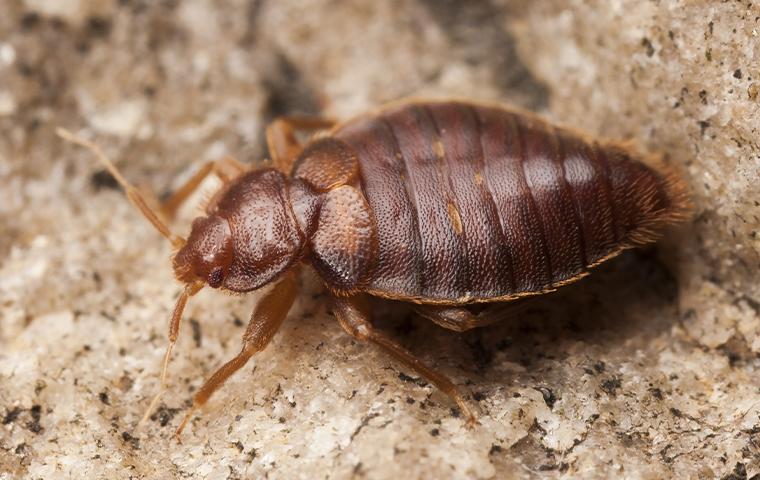 If you need pest control services for a particular pest, BugBros Pest Control can help. You'll find specific information about individual treatments on each treatment's service page. We offer the following services:
Get A FREE Quote Today!
Complete the form below or Call (855) 593-5455 for your no-obligation pest control quote.