Your Pest-Free Home Starts With BugBros
Bugs may be small, but considering the sheer volume of them, they truly rule the animal kingdom. When our area's toughest pests get into your house, they can quickly begin to rule your home. Pests cause serious problems by damaging your structure and exposing your family to illness-causing pathogens. Luckily, protecting your home and family is what BugBros Pest Control does best. As a family-owned business, we create #CrazyHappyCustomers by eliminating your pest problems and treating your home as if it's our own.
Our Home Pest Control Process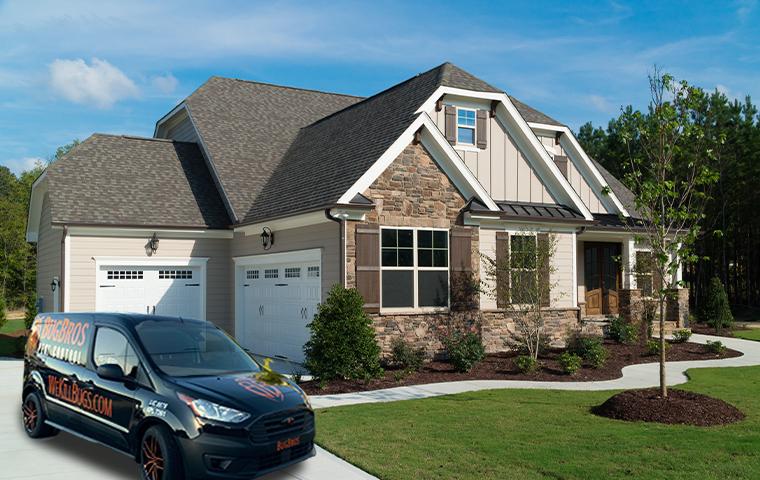 Our goal at BugBros Pest Control is to get to the root of your pest problems so that we don't simply treat the symptoms only to have your infestation return a few weeks later. To do this, we start by having you tell us what you've been seeing and where you've seen it. We then inspect both inside and outside your house to determine where pests are active, what conditions may be contributing to your infestation, and where the root of the problem lies. With this information, we'll develop a pest control plan tailored to your specific pest problems so that you get the best results possible.
Our treatments include a general treatment designed to keep pests out of your home, as well as targeted treatments designed for your particular pest problems.
Our general treatment includes:
An exterior perimeter treatment
A spray of any vegetation near the house
Treatment around all windows and doors
Patio and deck treatments
Interior baseboard treatments
Removal of spider webs and wasp nests
An optional lawn treatment up to three feet out from the house
After performing the general treatment, we'll move on to the targeted treatments designed for your home's particular pest problems. We then move to a quarterly schedule, visiting your home every three months to provide follow-up treatments. This schedule keeps your home pest-free all year and includes free reservices if you need us in between quarterly treatments.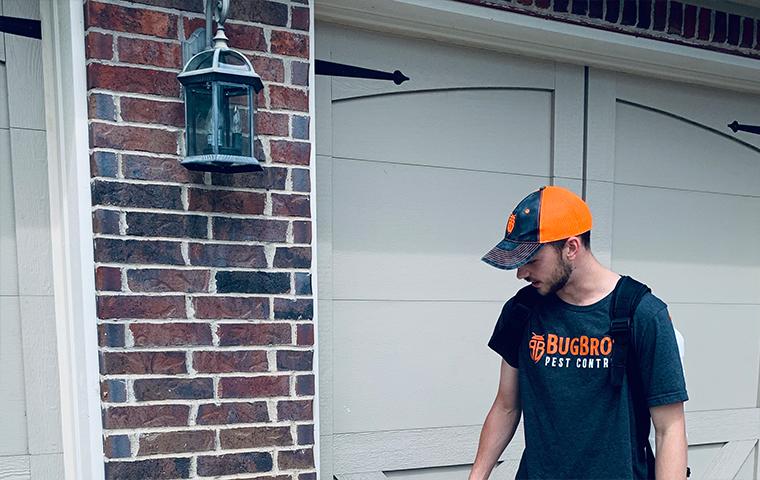 Inspection
BugBros Pest Control is committed to getting to the root of your pest problems. We will listen to your concerns and conduct a thorough inspection of your home, both inside and out, to determine where your pest problems are and how best to fix them.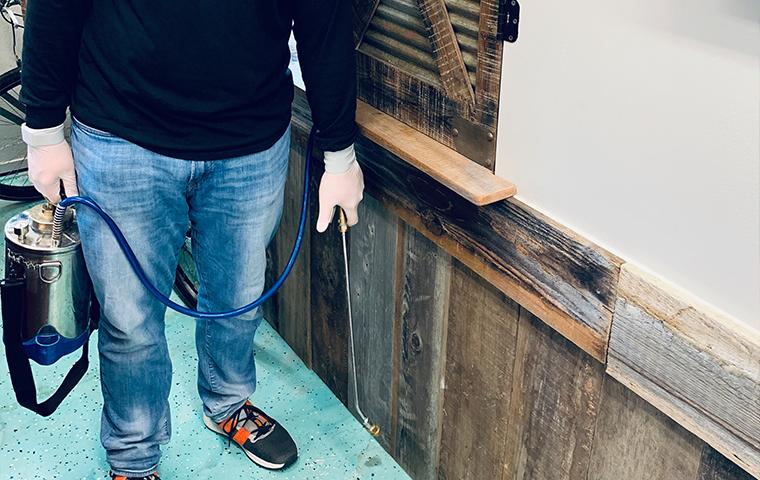 Treatments
We design each customer's treatment with their specific needs in mind. In addition to applying treatments that will protect your home from future pest threats, we will also perform targeted treatments designed for your pest problems.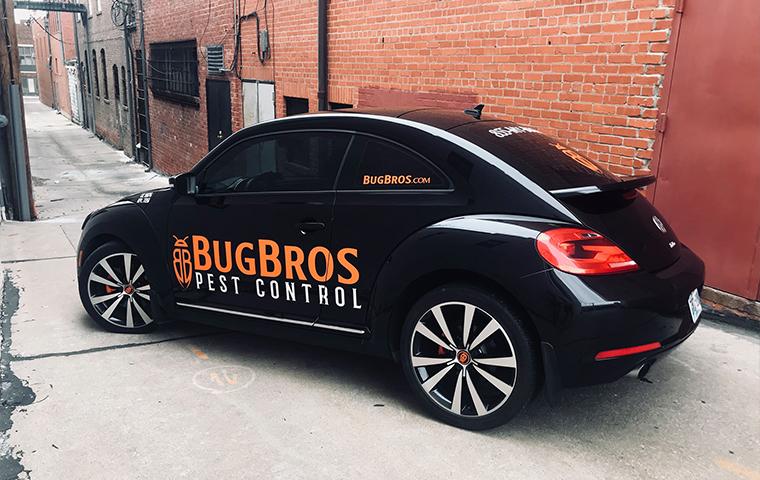 Follow-Up
We will return to your home a month after your initial treatment to provide a follow-up service that disrupts pest's egg cycles. We'll then schedule our services every quarter to maintain treatment and keep your home pest-free all year.
Our Specialty Pest Control Services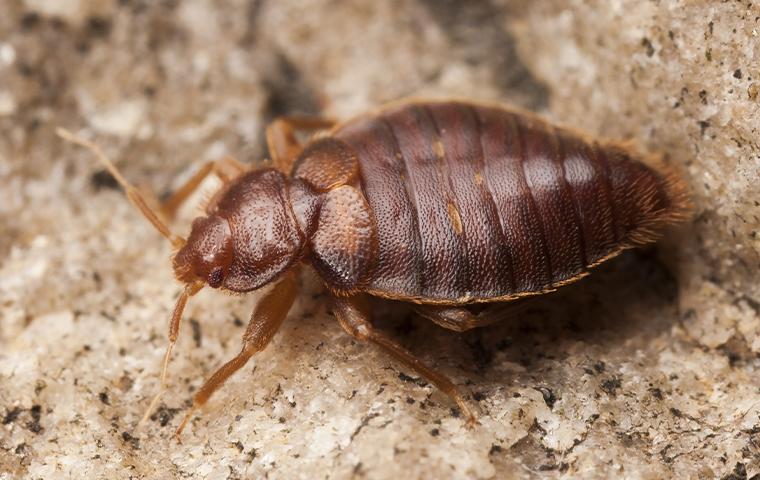 If you need pest control services for a particular pest, BugBros Pest Control can help. You'll find specific information about individual treatments on each treatment's service page. We offer the following services:
100% Backed By Our
Bugs are bad. Crazy Happy is good. Hire our team of highly skilled bug assassins and you'll never worry about whether the job will be done right! We're the highest-rated around because we're passionate about our craft (check the 5-Star reviews from our #CrazyHappyCustomers here). And if you're not Crazy Happy with your experience, we'll refund 100% of your money back - guaranteed!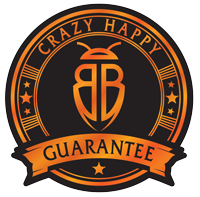 Get A FREE Quote Today!
Complete the form below or Call (855) 593-5455 for your no-obligation pest control quote.